Manufacturer of Specials & Screw Machine Products
Distributor of Standard & Metric Fasteners
Preferred Fasteners has been servicing the fastener and screw machine products industry since 1980. We are a family owned business. The business was started with the idea of providing lower volume, higher quality fasteners at a lower cost to its customers. It eventually evolved into manufacturing of like and similar products to maintain quality, delivery and the best pricing available in the industry
Our standards of service are just as specific as the products we manufacture.  We provide our customers with the highest level of quality, reliability, and consistency in products and services.

If you prefer to save time, and money, Preferred Fasteners, Inc. can help you save on both.
Your Goal is Our Mission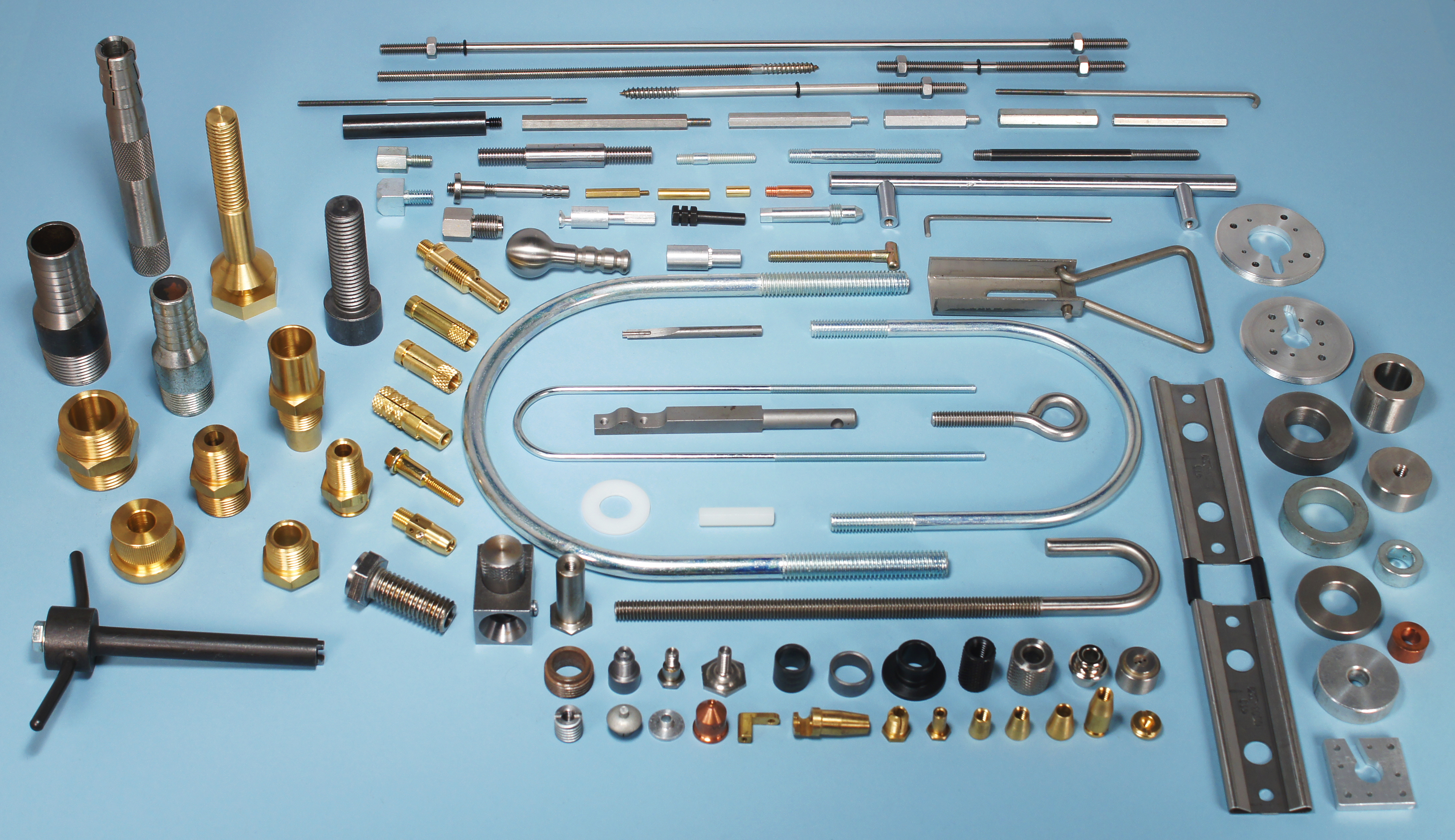 Quality Parts Manufacturer
Saving you time and money!
Where you might see our parts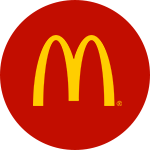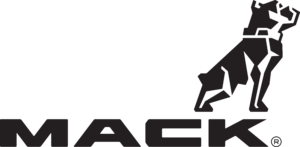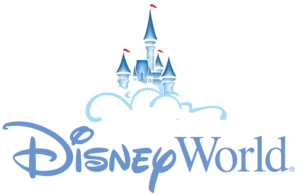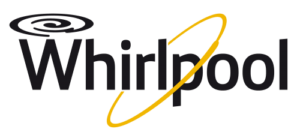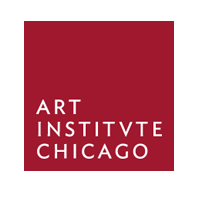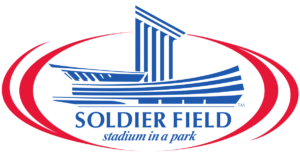 LET'S GET IN TOUCH



Don't hesitate to ask us for a quote. Email us directly
prefast@sbcglobal.net or call us at 1-630-510-0200